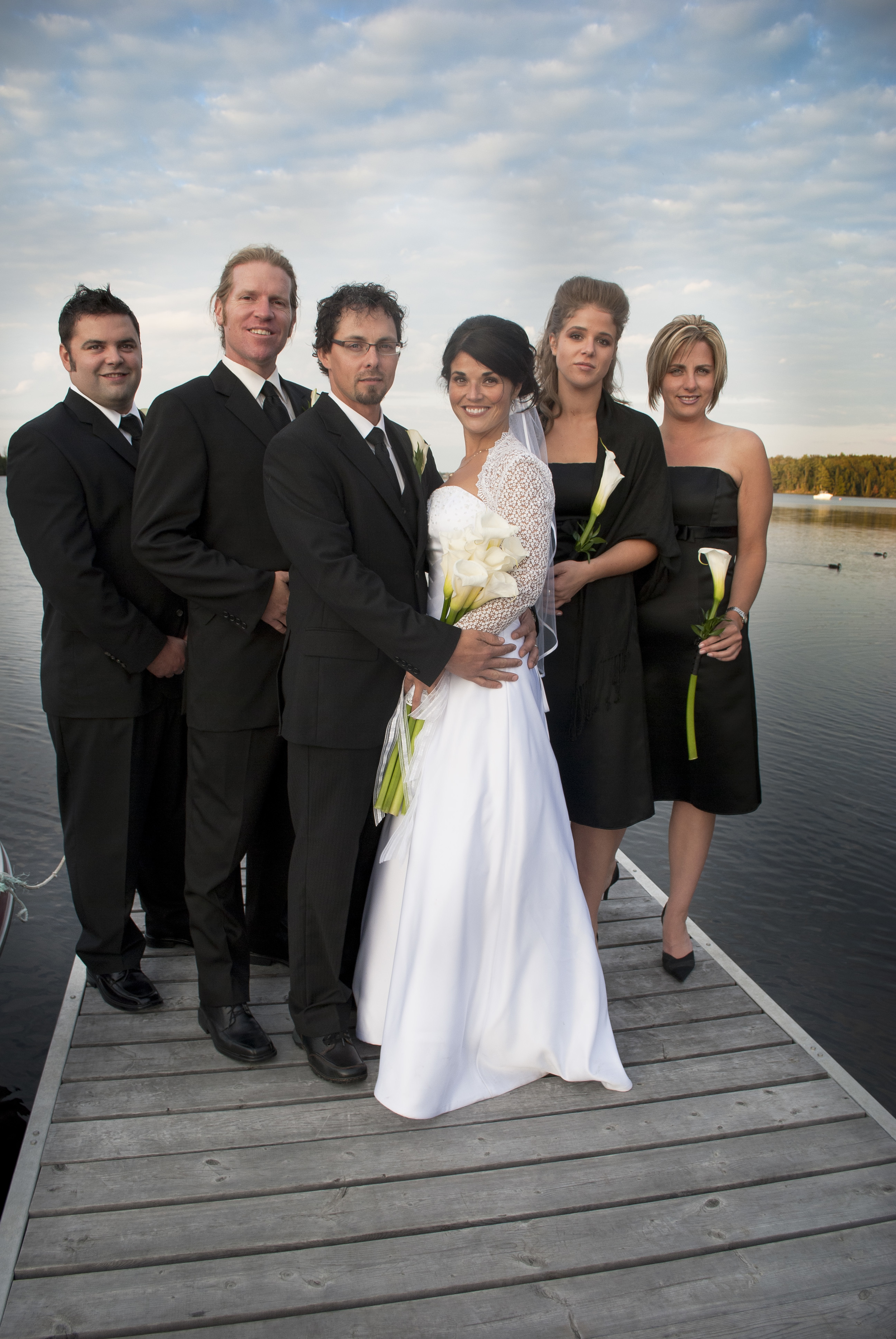 Photo
Selection of recent photographic work.
 
I've been fairly selective when working commercially with my photography and my subject matter has predominantly remained nestled within my other avenues of interest; Music, Small Business, Food.
Photography has always been a passion of mine and I prefer to follow up on shoot ideas that seem like exciting opportunities with the potential to yield compelling and refreshing work. Please, feel free to contact me regarding prices and availability.